Ha Long has appeared many fashionable and beautiful homestays for the visitors who are familiar with staying in hotel or motel.
Top the following 4 beautiful homestays in Ha Long will be a suitable when visitors travelling in Ha Long city, Quang Ninh province, Việt Nam. Now, let kenhhomestay.com review everything of it.
Homestay Banana and Rose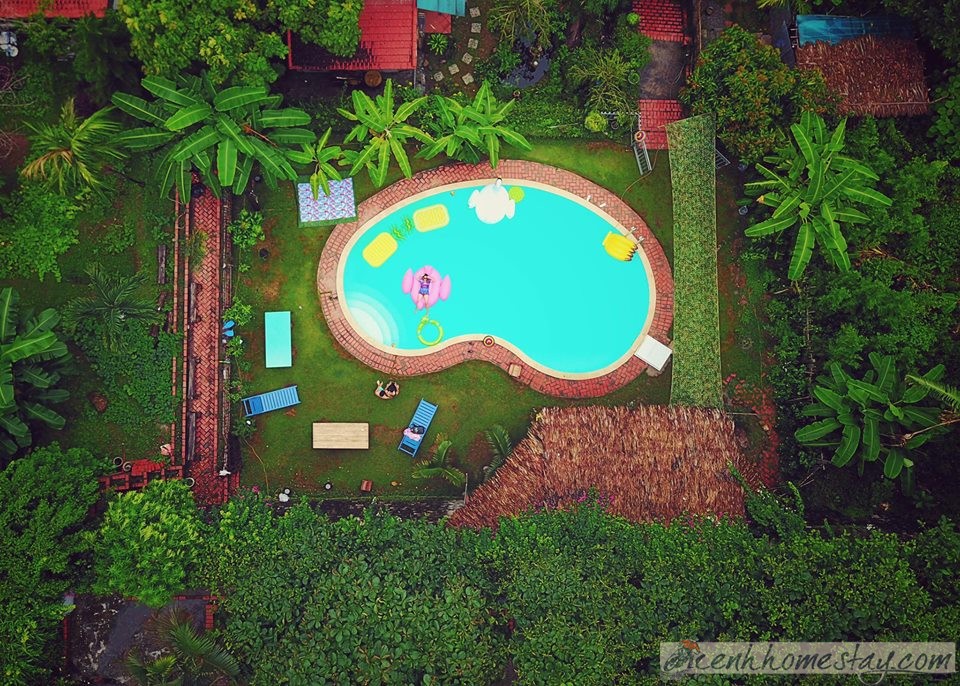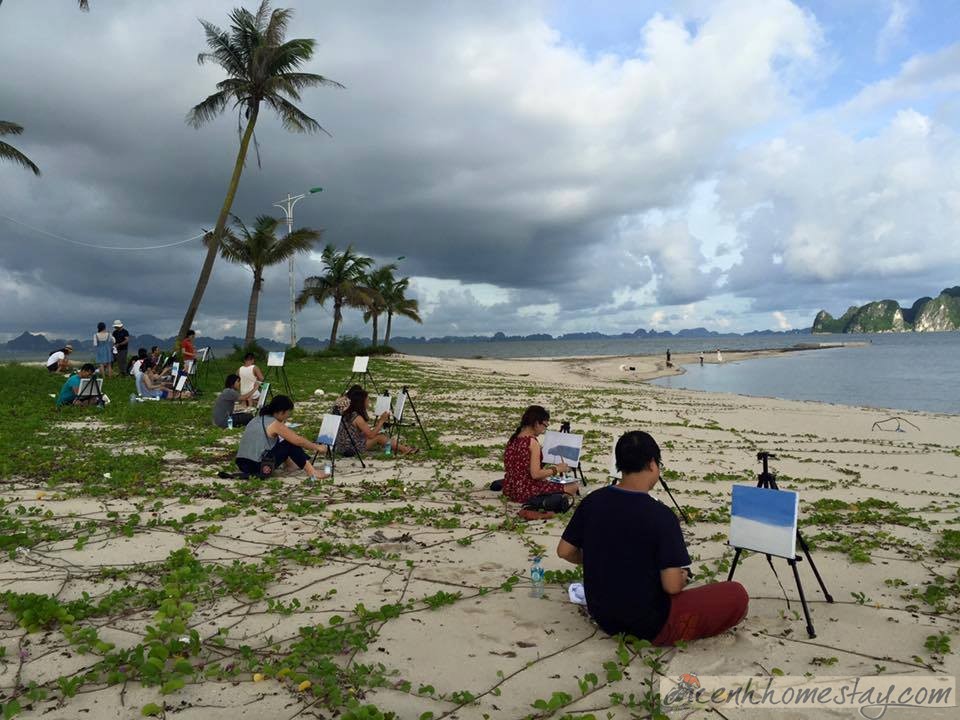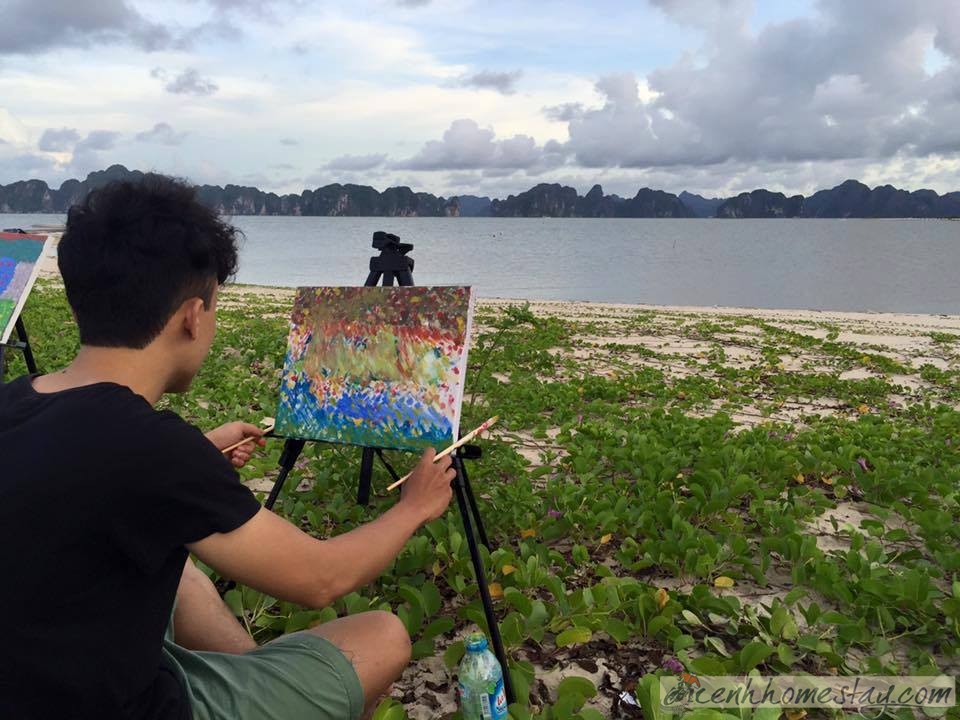 If you are looking for a nice homestay in Halong, Banana and Rose deserves the first choice for you. This resort is spread over an area of 300 m². Homestay Banana and Rose, which is surrounded by green trees, includes the house, garden and pool.  With three floors, there are about 6 bedrooms, with the maximum capacity of 16 guests. A large room can accommodate 6 people and the small rooms are spacious enough for 2 people. The cost of this room is from about 950.000 VND (about 41.8 USD) per night.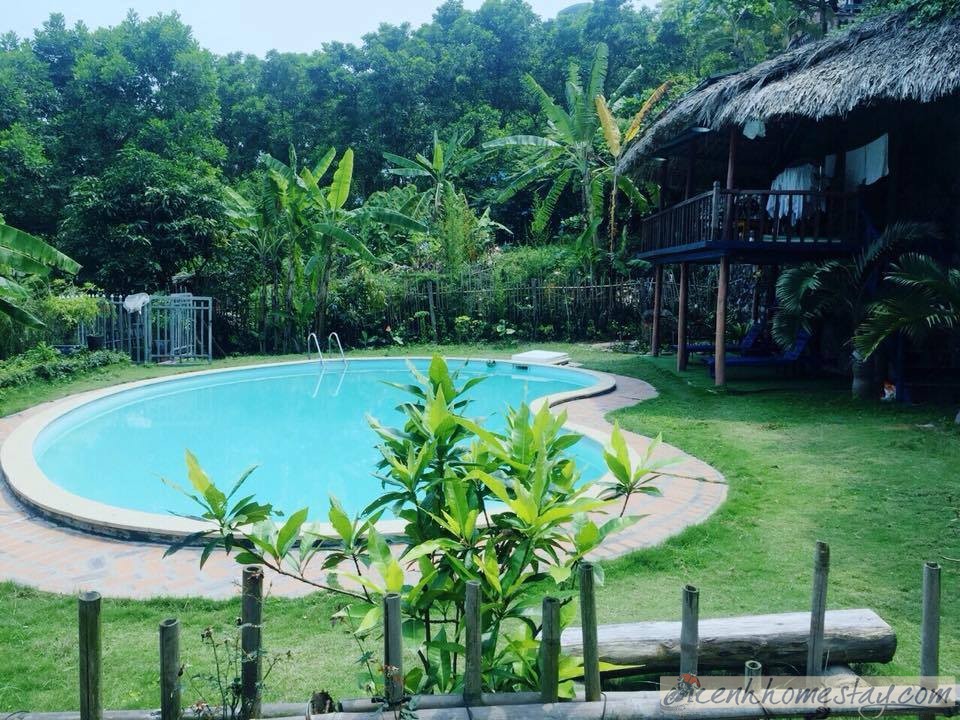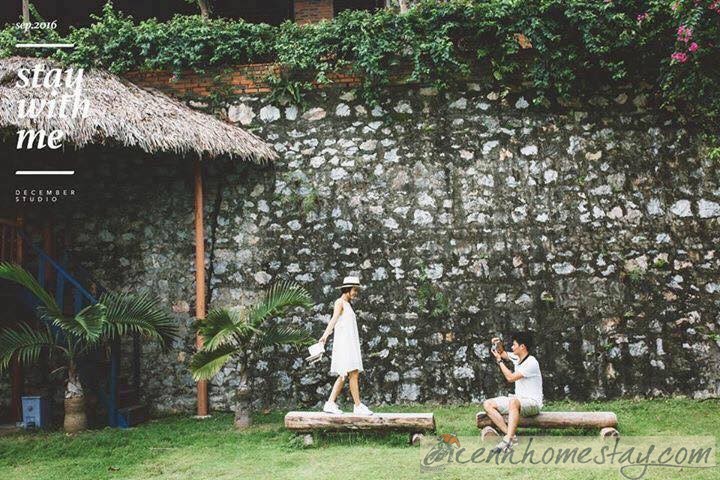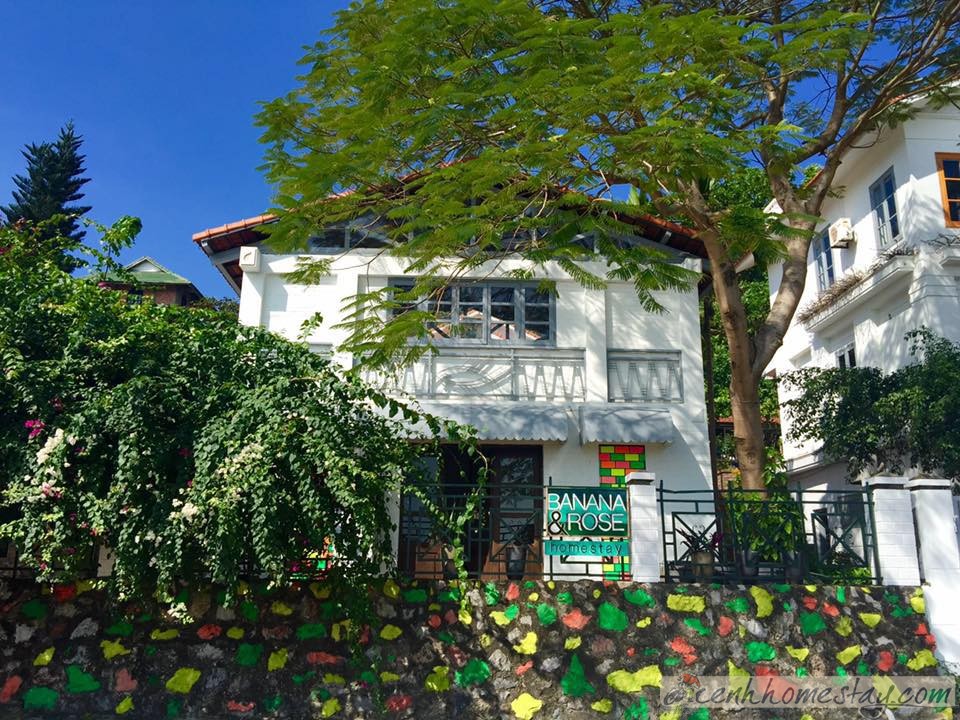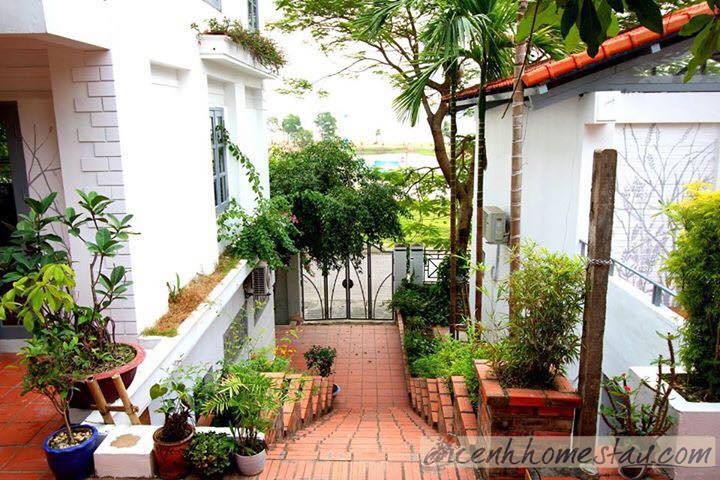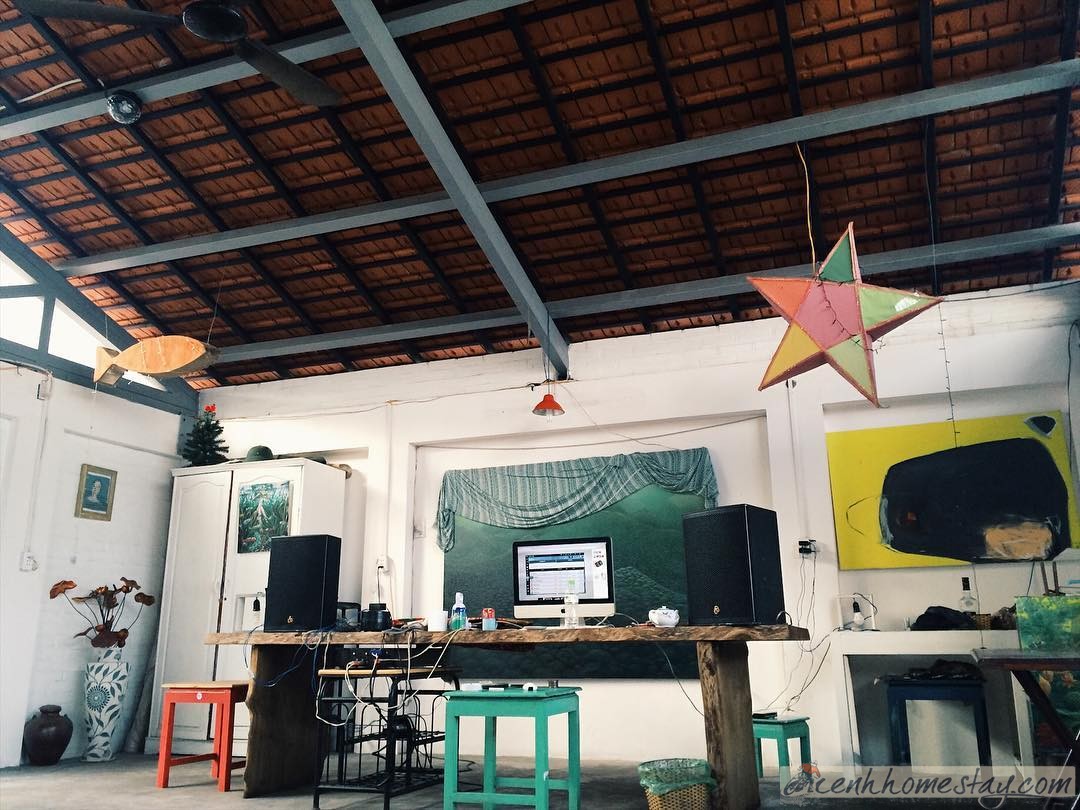 This Ha Long homestay is highly appreciated by the visitors because of the enthusiasm. They are ready to accompany foreign visitors to the kitchen to show how to prepare Vietnamese foods. In addition, at this Vietnam homestay, you can quickly leave the harbor to visit Halong Bay or Cat Ba.
Ha Long Ginger Homestay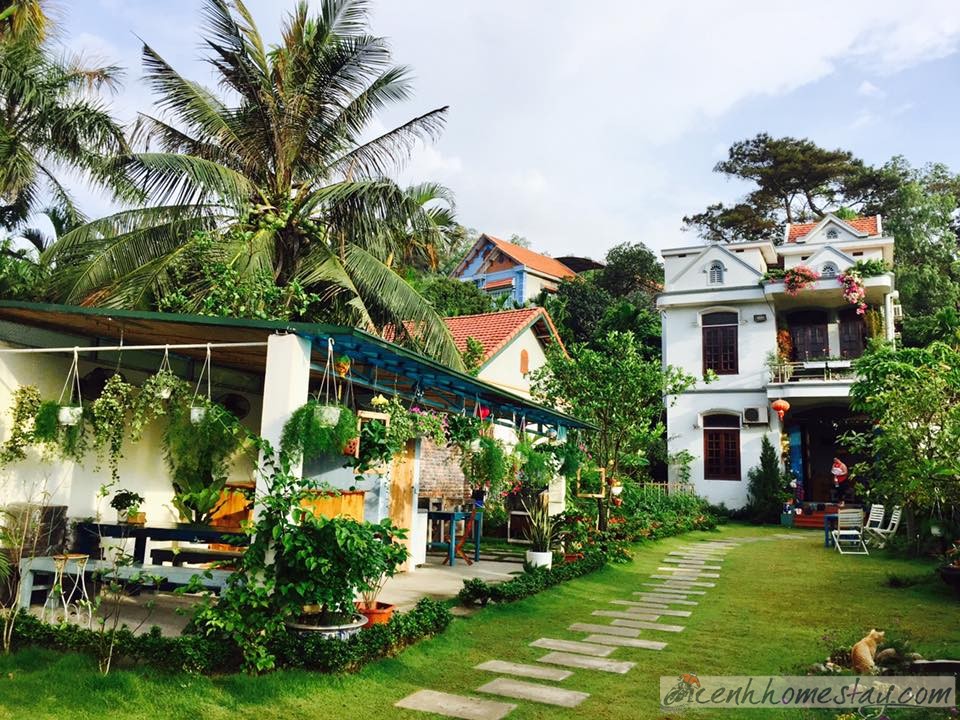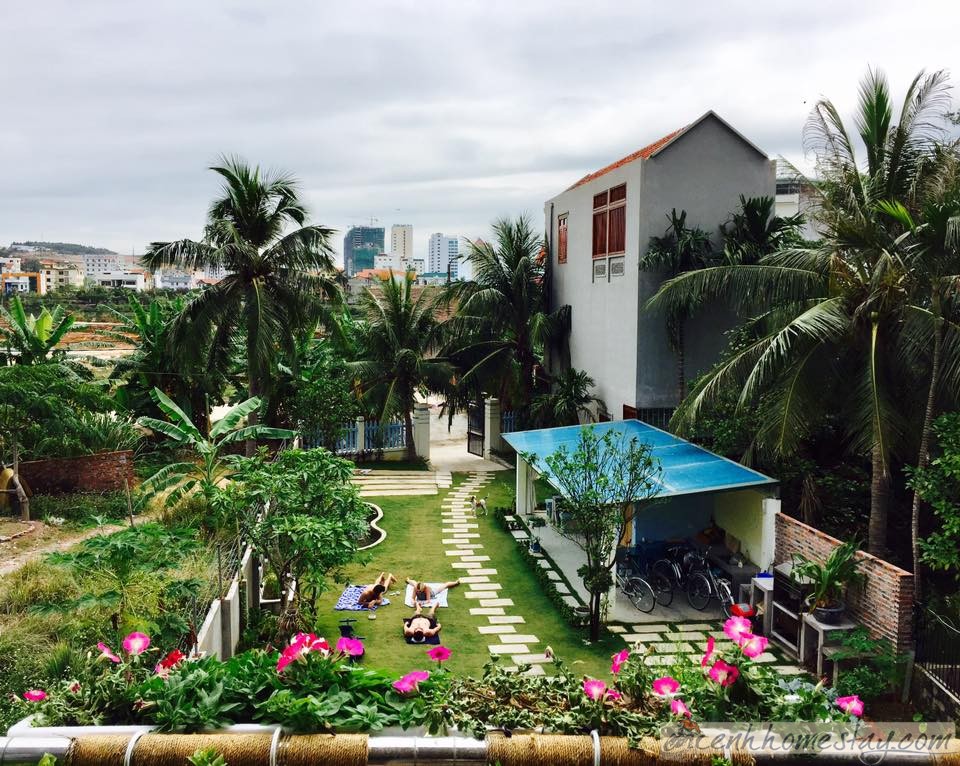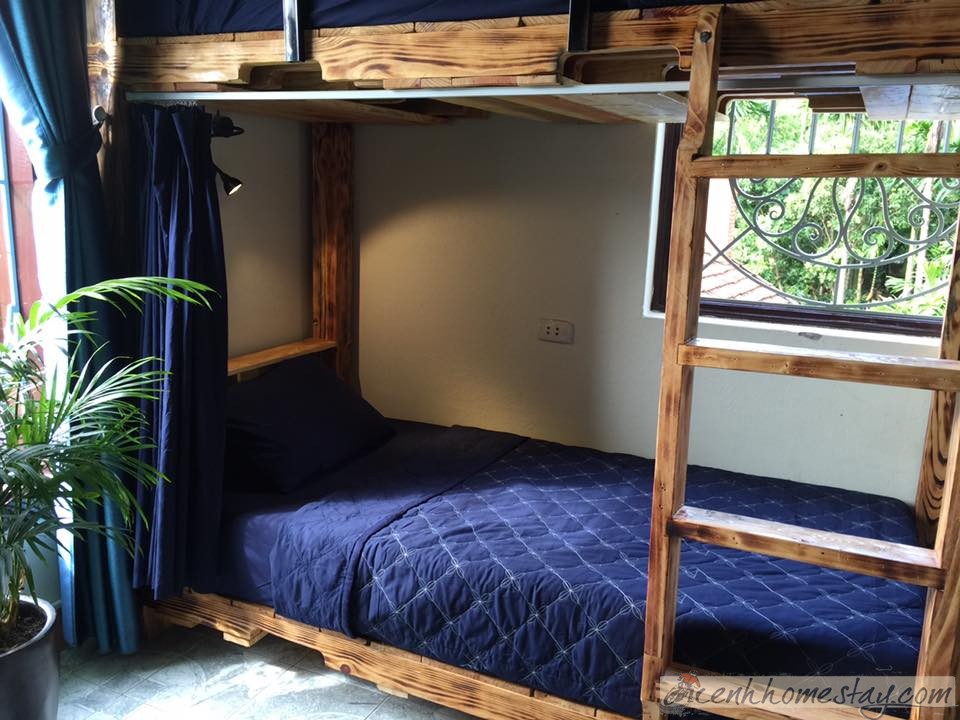 For those who love green and quiet space can completely choose this 4 bedroom homestay. This homestay is ideally located near the center of Bai Chay resort, about 5 km from Tuan Chau Port.
The owner has set aside a lot of garden space for guests to have a barbecue, rest or relax. The gardens are always taken care of every day. There is a kitchen for you to prepare your own food.The room rate is from 500,000 VND per night.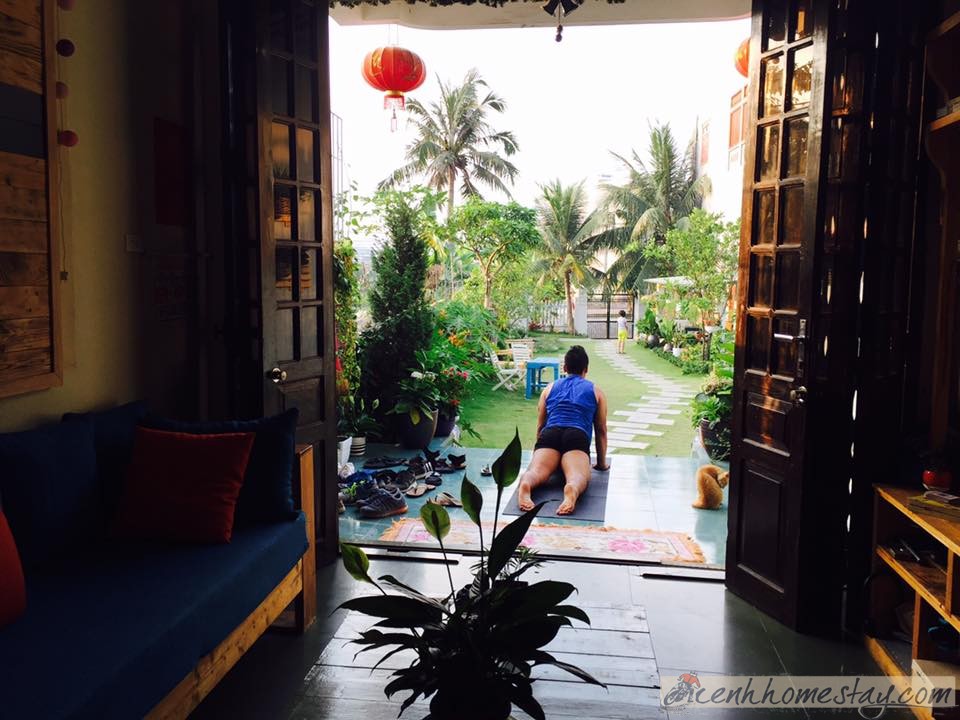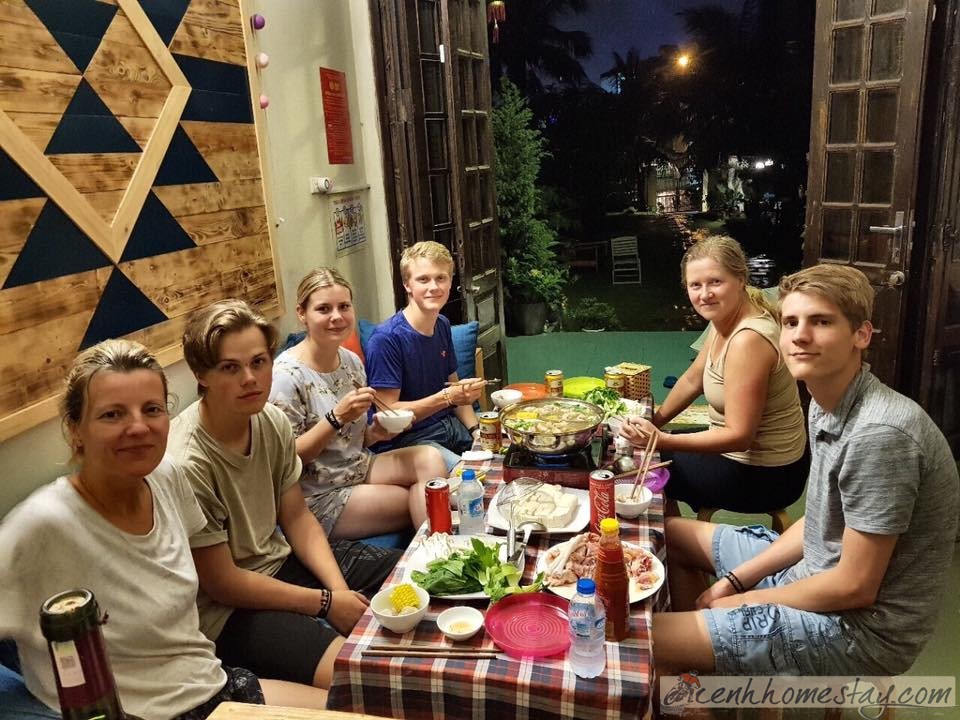 In addition, you can choose for your common room with 6 bunk beds.The prices of this room is more than 200.000 VND per night.
Homestay Brika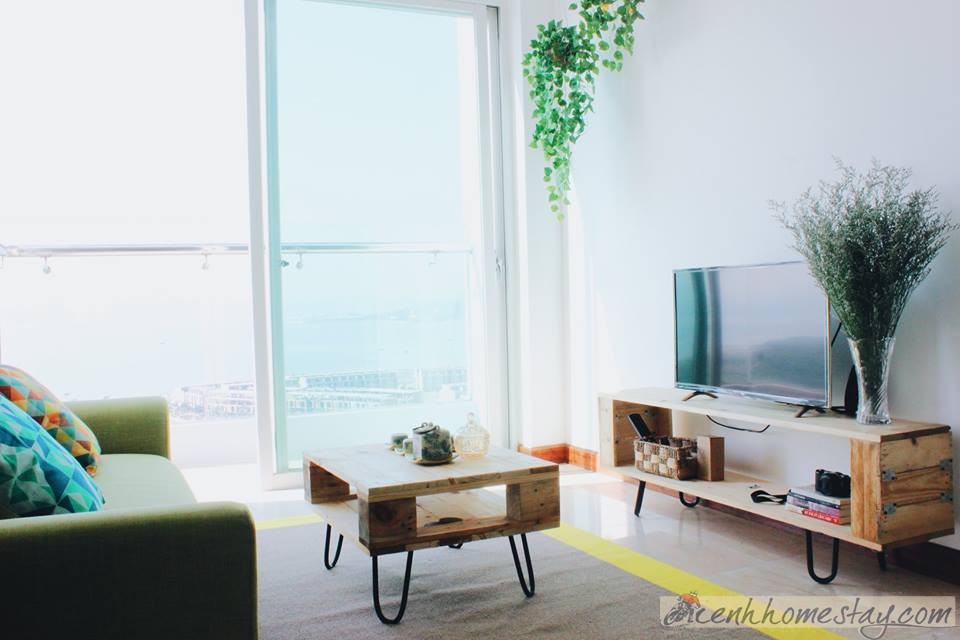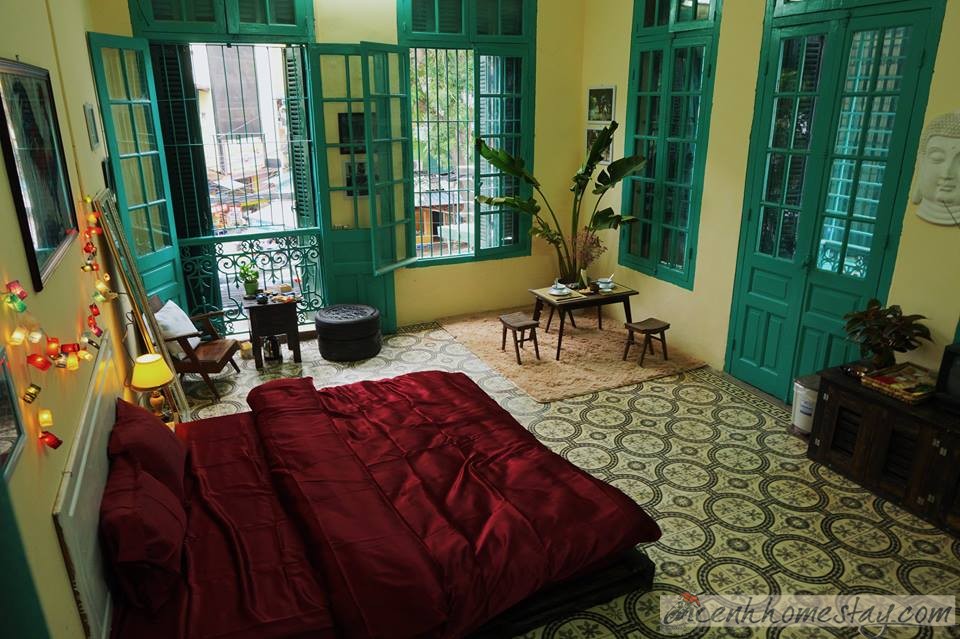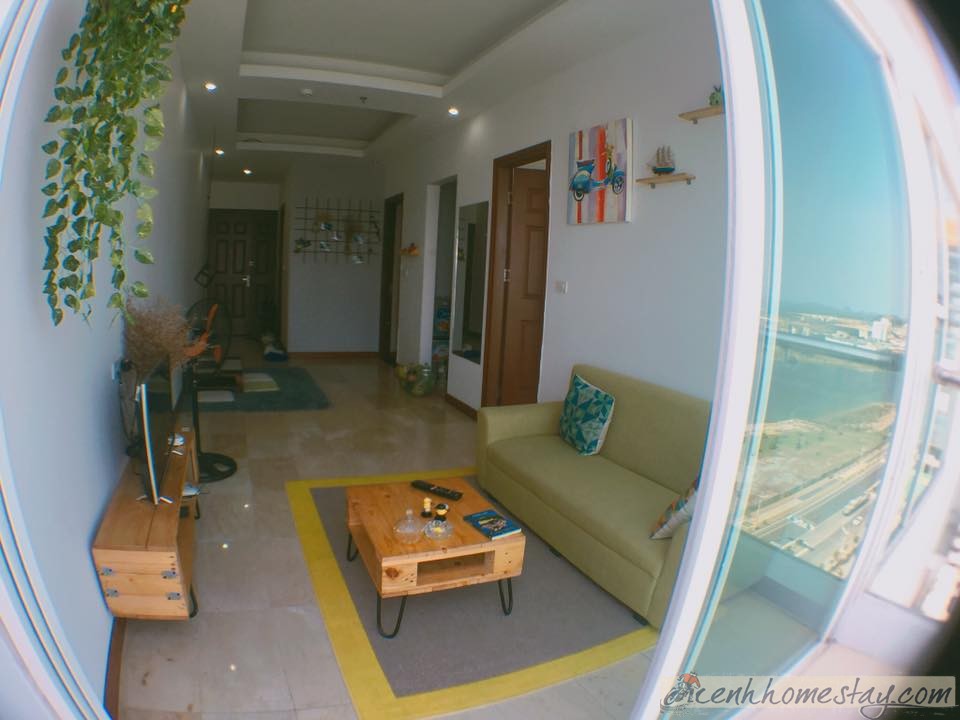 Brika homestay is limited to having no garden like these two resorts. However, it has the advantage of having a direct view of the bay, which is also a beautiful homestay in Halong, Quang Ninh Province. Homestay is an apartment block in Green Bay Tower, Halong, on Hoang Quoc Viet Street.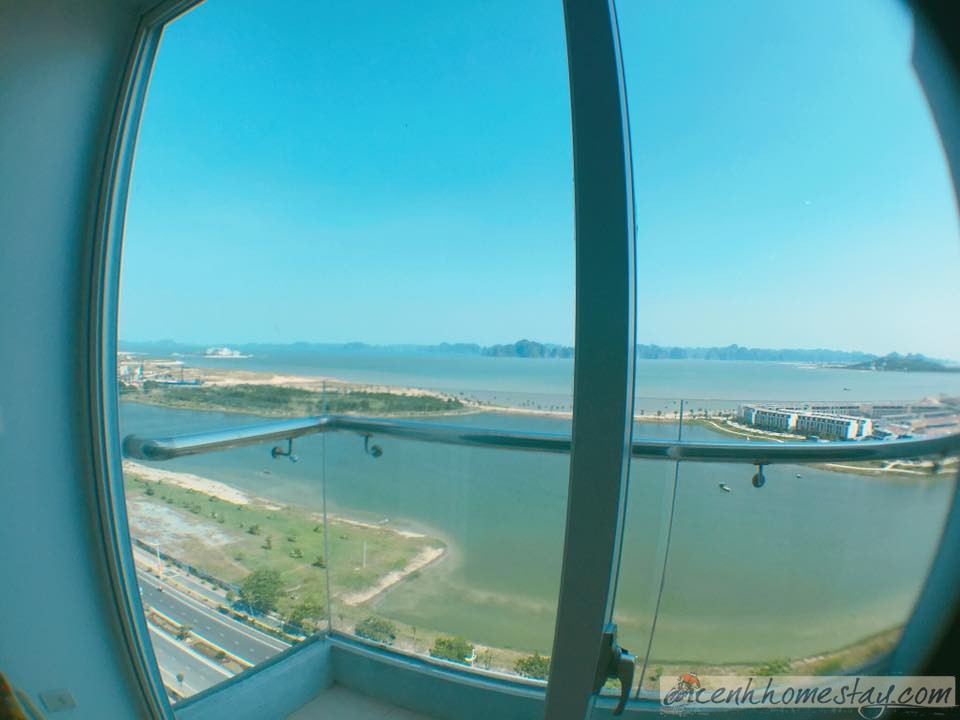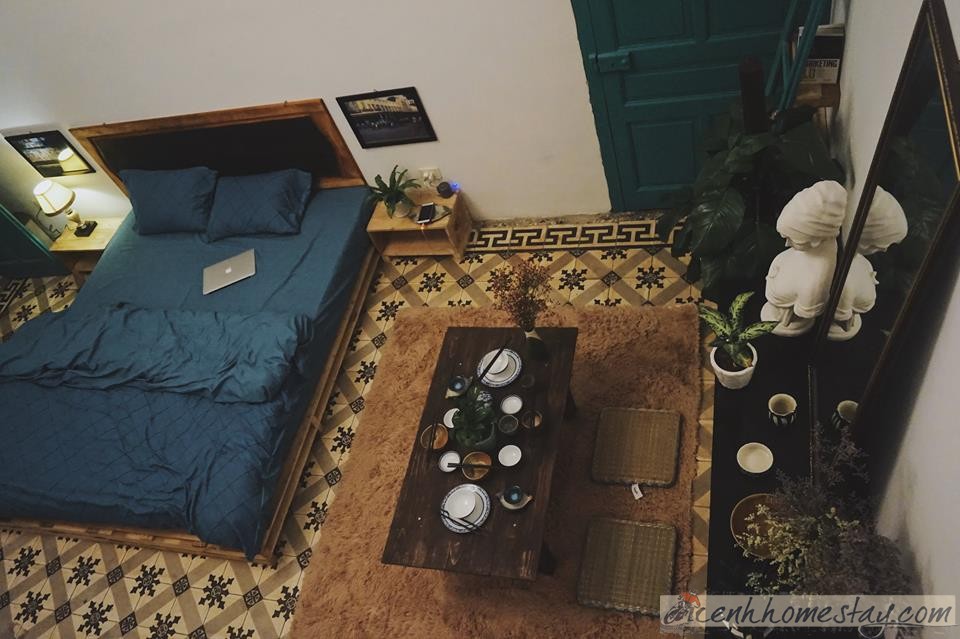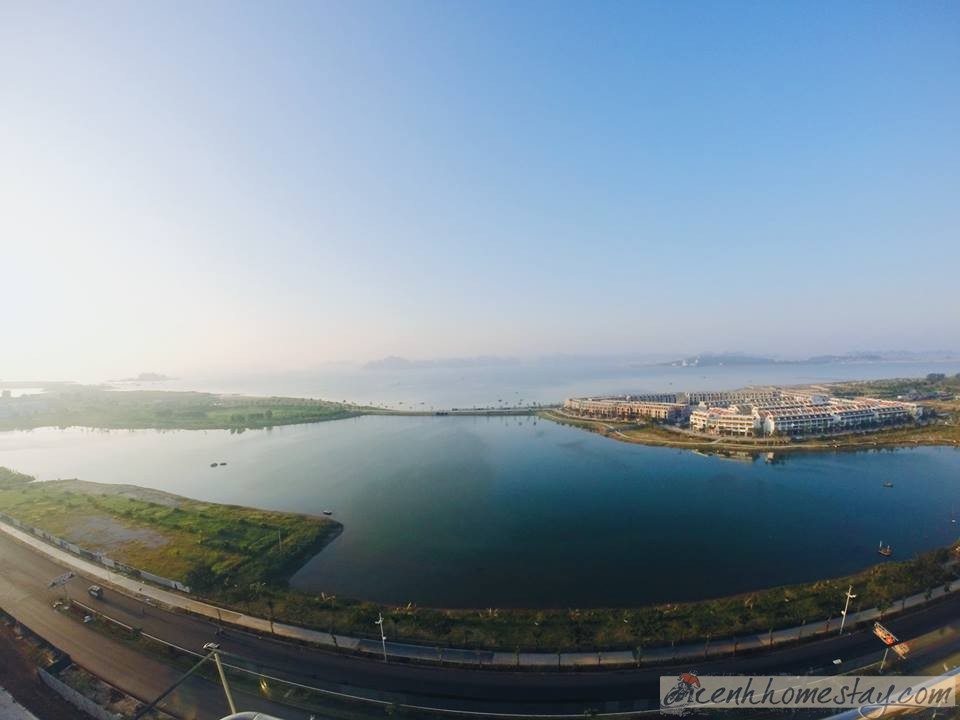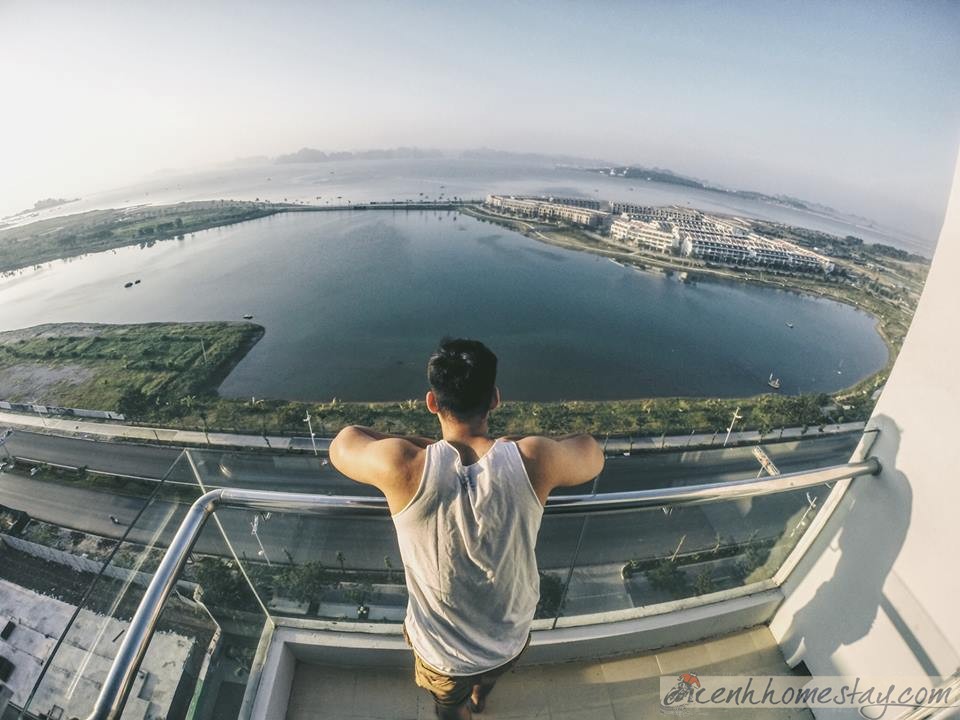 The apartment which has 2 bedrooms can accommodate about 5 people. The interior is designed in modern minimalist style. Staying here, you can also use other facilities of the building such as swimming pool overlooking the sea, gym and children's playground. Homestay is rented to the base, the price is about 900,000 or more. Therefore, if you go to groups of 4-5 people, you will save on the cost of accommodation.
Homestay Momento Halong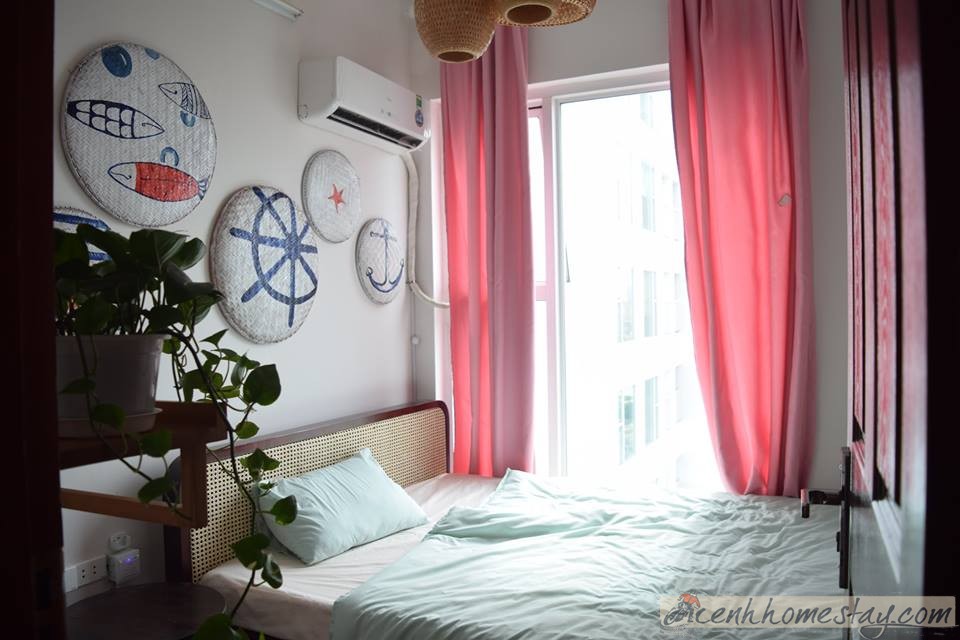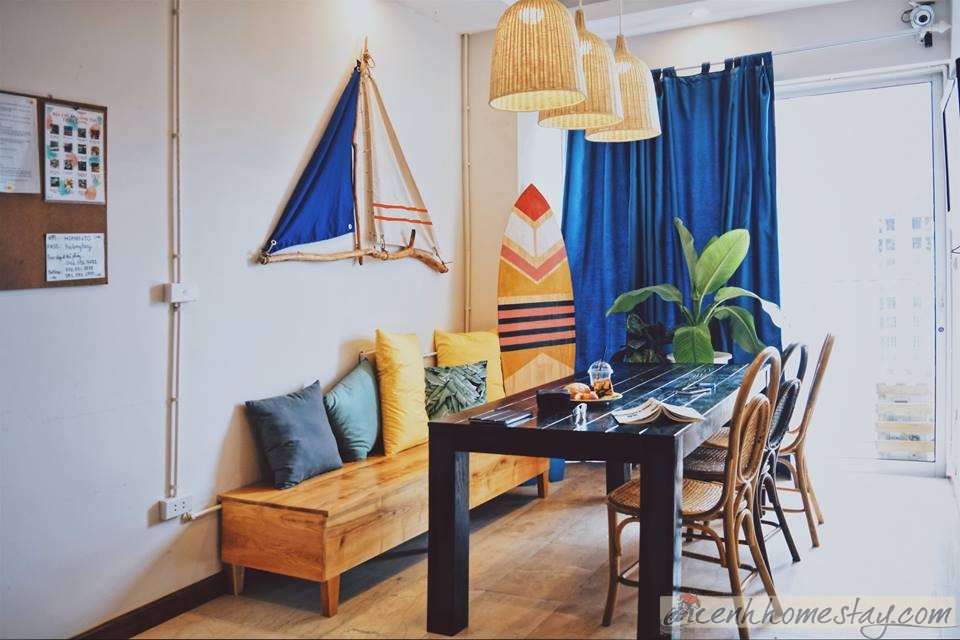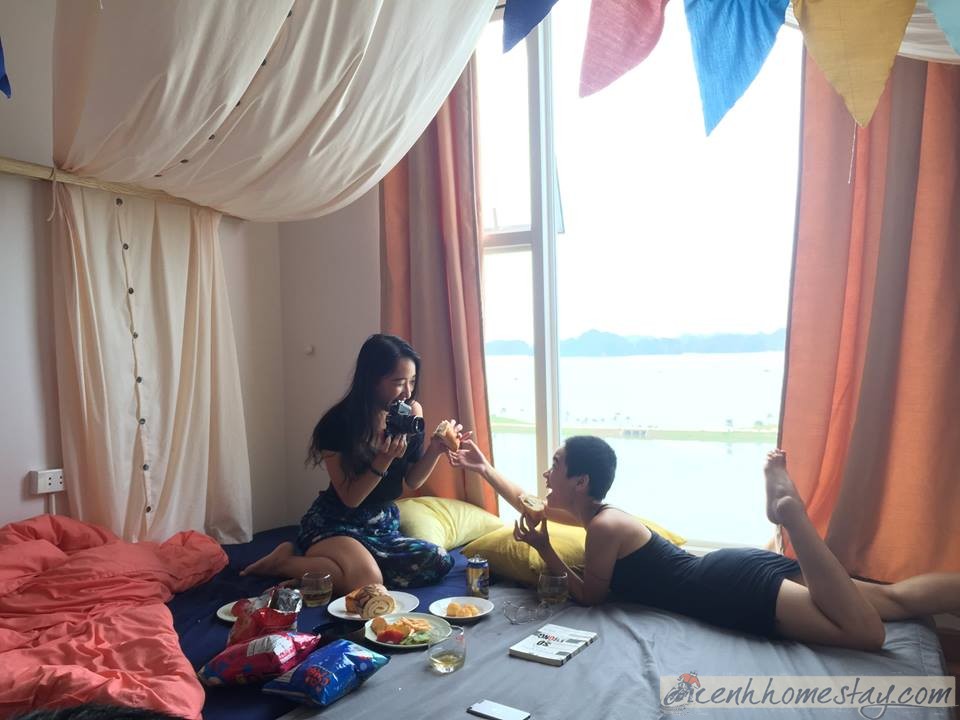 Momento Halong homestay is also the homestay which locates in the apartment on Hoang Quoc Viet Street. It belongs to the famous Momento chain in Hanoi. Newly opened, homestay Ha Long has 3 bedrooms with 2 bunk beds which server about 10 guests.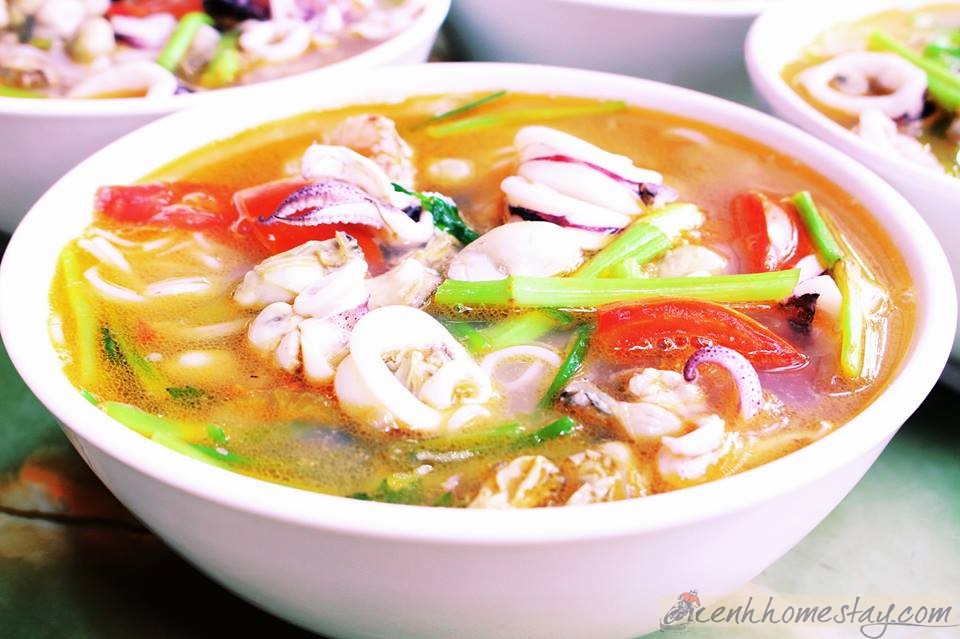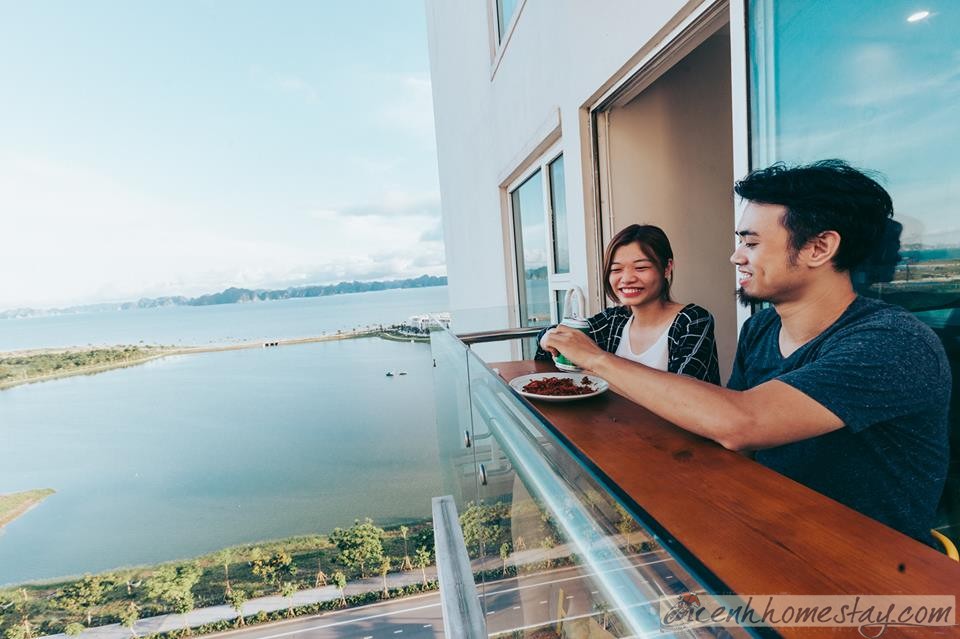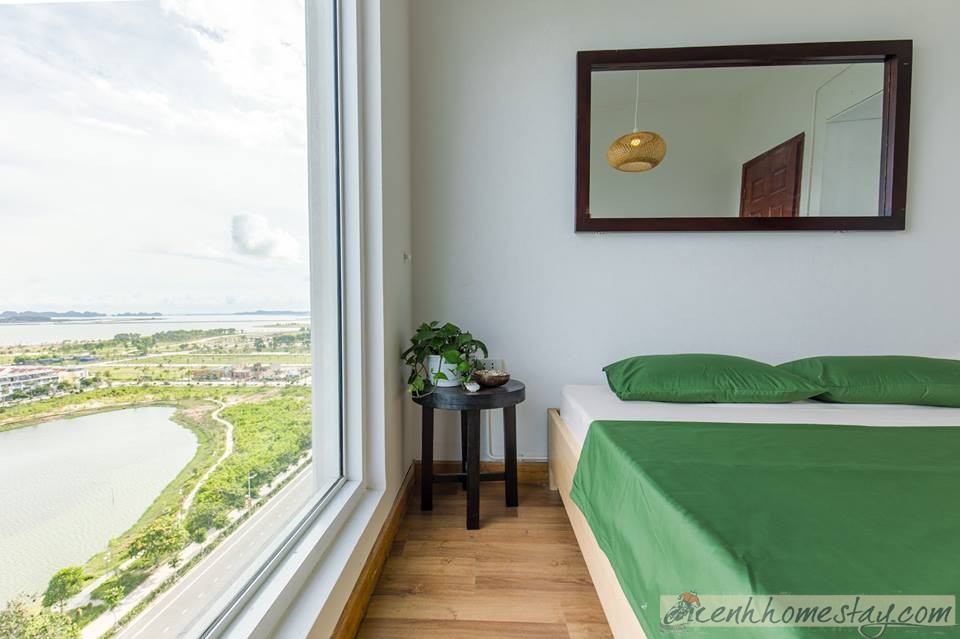 In the summer, Homestay is preferred for the guests who travel with family or group. They can rent the homestay with 2 million VND. September to the end of the cold season, homestay for rent in each room is for 500.000 – 800.000 VND (about 22-35 USD). The price for bunk beds is 200.000 VND (8.8 USD). The plus point of the resort is the balcony with nice view.
The above are four beautiful homestays in Ha Long, Quang Ninh, Vietnam which you can refer to when traveling to Quang Ninh. We hope you to have a great summer vacation.
Kenhhomestay.com